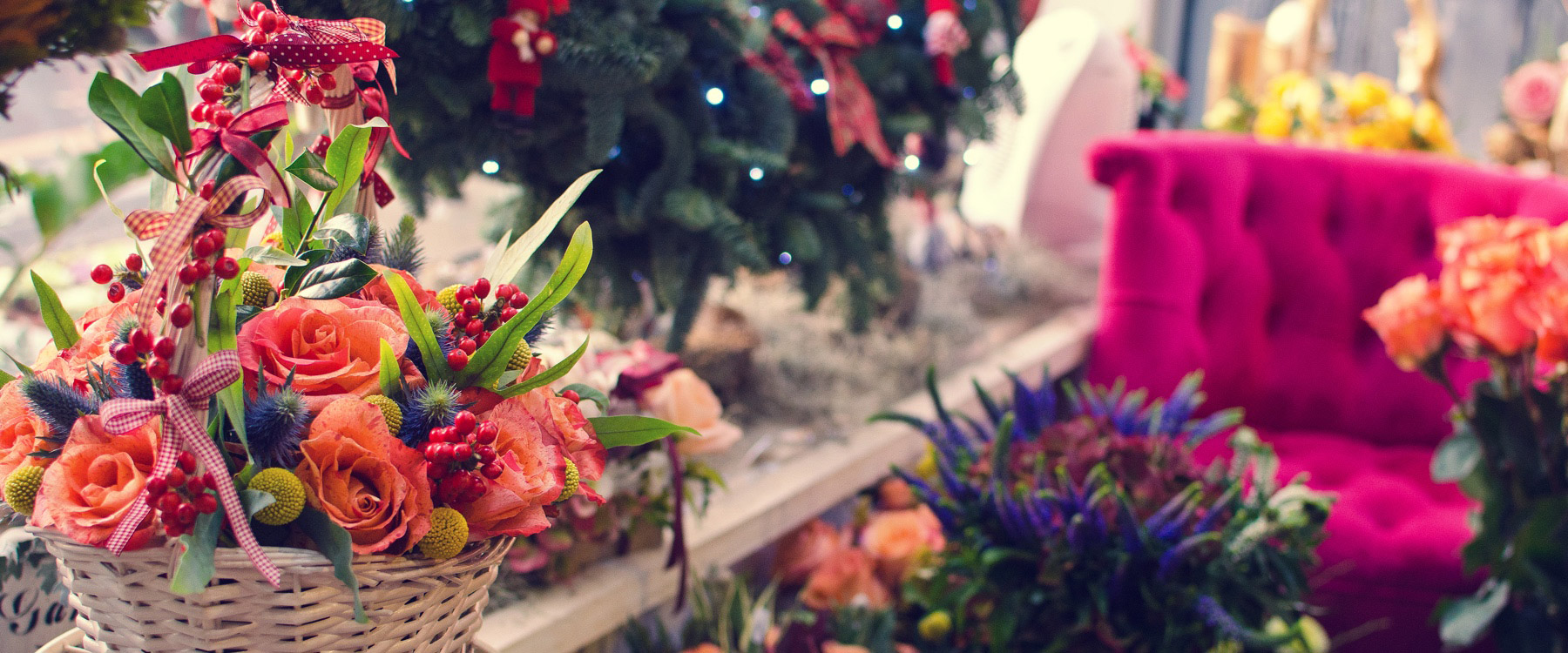 Part Time Wedding/Event Floral Designer
Part Time Openings Available.
Seeking a freelance wedding/event designer to help with seasonal wedding floral design throughout the summer and fall.
Individual must be able to work independently, follow directions and work in a non-retail production facility. Must be able to identify flowers and foliage by name. Will need to be able to work 6-8 hour shifts, Standing and able to lift up to 30 lbs. with no restrictions.
Hours are primarily 8am-4pm, Tues -- Thur each week but may vary.
The ideal candidate will have 5+ years of wedding experience in floral design.
Portfolio examples not a must but would be appreciated!
Benefits:
Information available during interview.