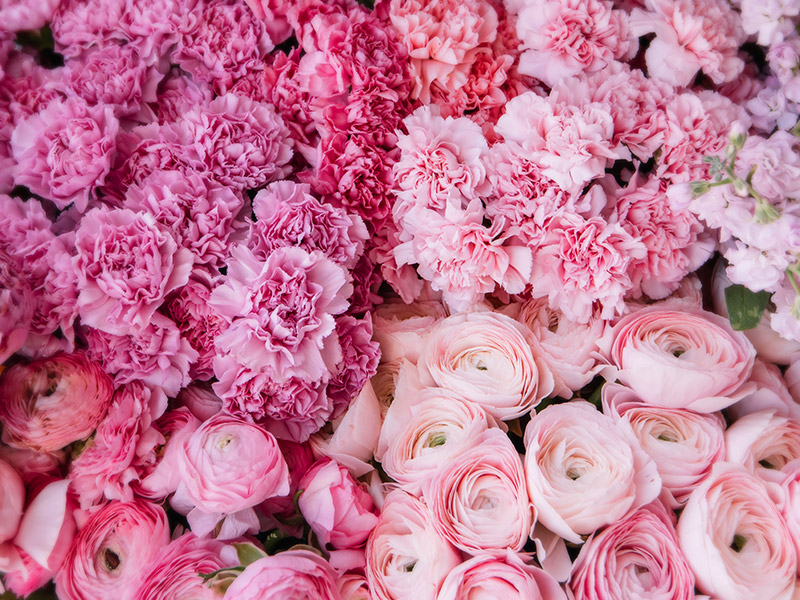 Favorites in Edmonds Flowers
About

Edmonds Flowers
Stadium Flowers offers same day delivery of quality flowers, plants, and gifts to Edmonds, WA and same day anywhere in the country. For over 70 years Stadium Flowers has been owned and operated by the Van Winkle family. Trust Stadium Flowers to deliver flowers. Stadium Flowers' arrangements feature farm-direct flowers including hydrangea, tulips, gerbera daisies, lilies, orchids, tropical and exotic flowers, garden roses, peonies and more. Every Stadium Flowers arrangement or garden basket is custom designed and hand delivered. Backed by the Stadium Flowers "Always Days Fresher" guarantee means that if you're not completely satisfied with your purchase, we'll be happy to send a replacement or work towards the perfect solution for your needs. Experience the difference of expertly designed Stadium Flowers.
Stadium Flowers features 1,000s of beautiful gifts in all price ranges. Look at our extensive selection of Florals, Flowers, Arrangements, Bouquets, Flowering Plants, Tropical Plants, Blooming Plants, Living Arrangements, European Dish Gardens, Fruit Baskets, Gourmet Baskets, Keepsakes, Silk Arrangements, Stepping Stones.
Stadium Flowers and our wedding studio Flora D' Amore Floral artistry is Snohomish County's premier Wedding and Event Florist with some of the industry's most talented floral designers. Our wholesale division gives you the largest and freshest selection possible. With a world class customer service team as well as world-class facilities, we offer complete event planning services, extensive rental inventory, and professional delivery drivers!
LOCATIONS

Stadium Flowers Everett – 3632 Broadway Everett, WA 98201 (425)252-4161
Stadium Flowers Lynnwood – 20728 Hwy 99 Lynnwood, WA 98201 (425)774-4169
Stadium Flowers Weddings & Events – Flora D' Amore Floral Artistry by appointment (425)339-2419
A Word from Our Customers