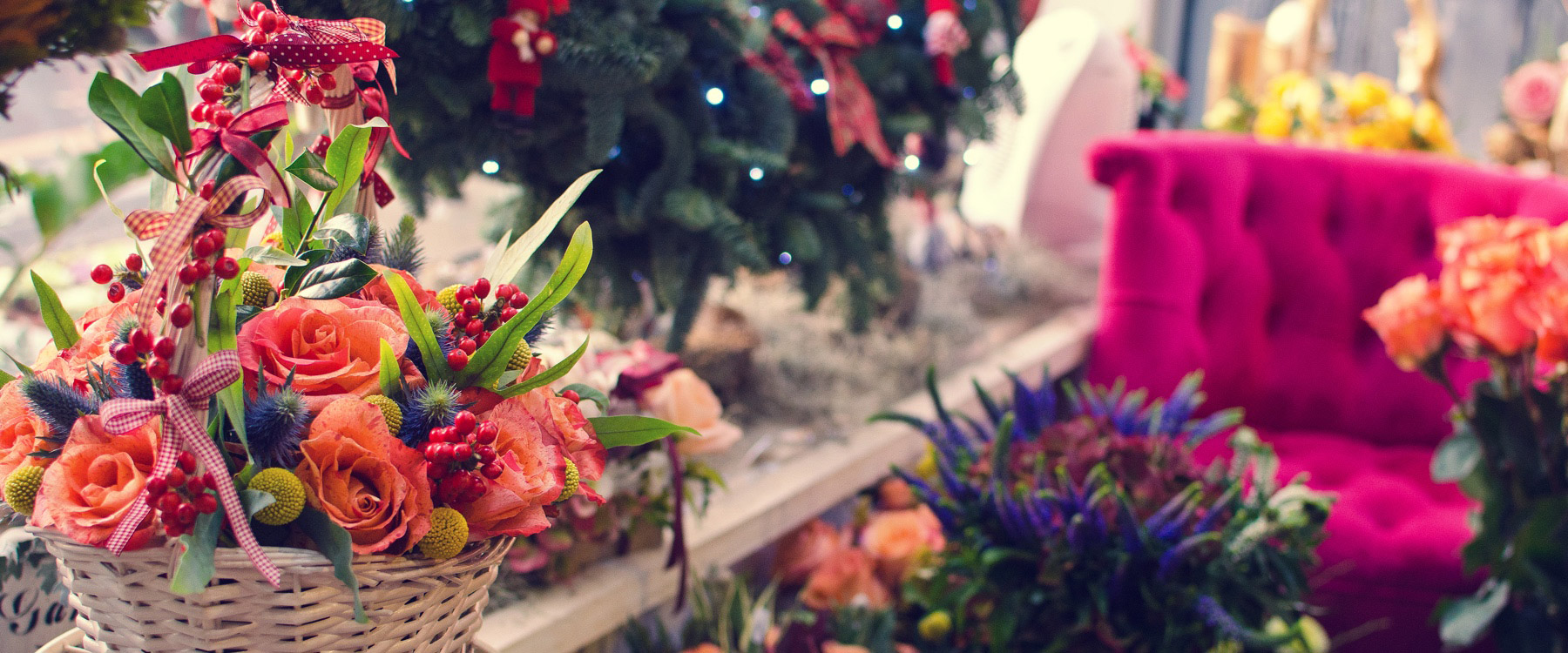 How do I check my delivery status?

Please consider your order delivered on the day you requested if you receive a confirmation. If we have any difficulties with your order, we will contact you by telephone and/or e-mail.
Do you offer flower deliveries on Sunday?

Due to limited availability of florists open Sunday, we can not guarantee delivery on Sunday. Monday will need to be an option for delivery if Sunday is not available.
What are standard floral order delivery times?

Most florist shops make deliveries during normal business hours (9 AM to 6 PM). However, since we do not know each florist's delivery schedule for a particular day, we will be unable to guarantee delivery requests for a specific time or within an hourly range unless verbally agreed. Requests may be taken for either an AM or PM delivery with a verbal confirmation, but they cannot be guaranteed without an additional fee required for special delivery.
What are your delivery fees?

Delivery ranges from $12.98 near us to $22.98 (far away from us), and $18 for wire outs.
What do you do when the recipient is not home?

The florist may choose to leave the arrangement with a neighbor or manager and attach a note to the recipient's door stating who accepted the arrangement on their behalf; or if the area is secure, to leave the arrangement at the door. The florist may also leave a note on the recipient's door asking the recipient to call the florist's shop and arrange a convenient time for re-delivery. Another option is calling the recipient first to arrange a delivery time. If the recipient is at work all day, we suggest sending the arrangement to the workplace. Incomplete or incorrect address or phone numbers may delay delivery. Most florists employ professional delivery personnel who will find the best delivery choice for your special gift.
Do you offer international floral deliveries?

Due to the various time zones between the U.S. and other continents, same day delivery is not available. We can only guarantee delivery dates for orders received three business days in advance. You must call us to place an international delivery order; you cannot do so online.